Procrastinators Anonymous is a fellowship of men and women who share their experience, strength and hope with each other that they may solve their common problem and help others to recover from chronic procrastination.
10 Week Study Challenge! (Codename : NightWing)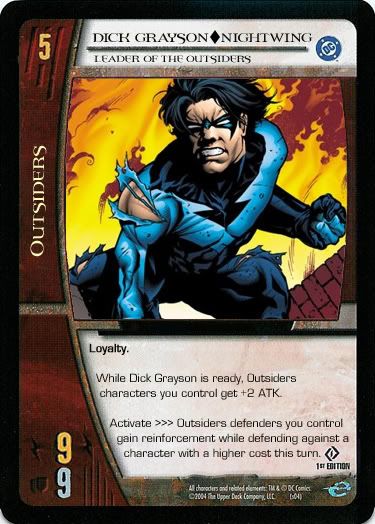 This is the place where I keep track of my weekly project list.
My goal here is to complete studying for all IIIrd minor subjects before finals.
So here goes.. :)