Procrastinators Anonymous is a fellowship of men and women who share their experience, strength and hope with each other that they may solve their common problem and help others to recover from chronic procrastination.
Friday November 26, 2010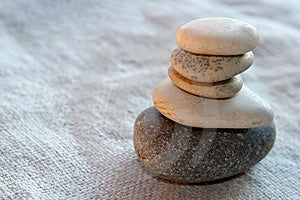 "Throughout history wise men and women have encouraged us to feel grateful for what we have.
Why? Very simply because gratitude makes us feel good. When you're feeling grateful, your mind is clear, and therefore you have access to your greatest wisdom and common sense. You see the big picture."
- Richard Carlson, Ph.D., (1995)