Procrastinators Anonymous is a fellowship of men and women who share their experience, strength and hope with each other that they may solve their common problem and help others to recover from chronic procrastination.
Friday 21st July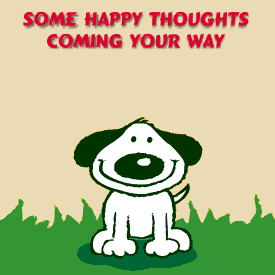 Doesn't seem a week since I last posted this little guy, but here he is again! Slider is about to leave (as am I - another weekend on my course), and Anouk is still MIA. However, our little band is steadily increasing so hopefully pro won't just be talking to pro this weekend! Come by if you can and give each other encouragement.
And

and

to our lurkers! :) Come on in and post. You don't get the full benefit until you put these techniques into practice!