Procrastinators Anonymous is a fellowship of men and women who share their experience, strength and hope with each other that they may solve their common problem and help others to recover from chronic procrastination.
Saturday 2nd September 2006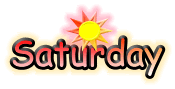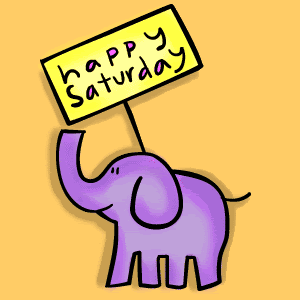 Wow! It's Saturday again! How are you going to spend your day? Are you working or are you taking time to pause? What's the best thing you can be doing for yourself today (~really~ the best thing, not just what you most want to do)? How can we nurture ourselves and give ourselves the nourishment we need for the coming week?

What can we do today to ease our worries? What can we do to increase happiness and spread joy? What's the single biggest anticrastination thing you can do today? What would make you feel proud of yourself?